THE CEO OF JORQUECIEL LIMITED.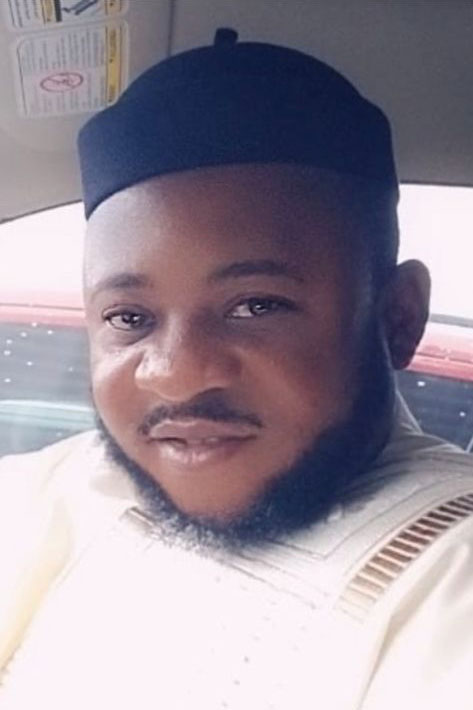 Engr. Akah, Godwin Chukwudi hails from the continent of Africa, and to be precise, from the West Africa and a country called Nigeria. His academic journey started at an early stage in life. At sixteen years of age, he gained admission to study the English Language and Literary Studies at the University of Nigeria, Nsukka and was among the best graduating students. Upon graduation, he did his National Youth Services Corp (NYSC) in Sokoto State, Nigeria where he taught the English Language in Sokoto State Polytechnic. At the expiration of his service year, he worked with a shipping company, Ibanit Services Limited, in Port Harcourt Nigeria at the upper echelon of the company as the General Manager. He transformed the company, and his contributions ranked the company as number one in the coast of Rivers State, Nigeria in shipping sector. On February 9th,2009, he left the shores of Africa and sojourned at Dubai in United Arab Emirate. He spent some couple of months in Dubai and decided to make it to South America. In Ecuador, he taught the English language in one of the universities and saved some money and migrated to Canada as an Emigrant. Upon arrival, he took to menial jobs as a source of livelihood. After 4 years of his stay in Canada, he became a landed-emigrant and then decided to get back to school. Having studied the English Language in his country of origin, Nigeria, he was able to integrate fast and easy with the school system in Canada. He was admitted to Emery Adult Learning Center in Toronto where he spent eighteen months (18). He obtained Ontario Secondary School Diploma which took him to George Brown College Canada where he studied Building Renovation Technologies in the Center of Construction and Engineering Technologies and graduated with flying colours. He worked with some building renovation companies across GTA (Greater Toronto Area) for some couple of years. Having spent some years in Canada, he understudied the transport industries and their "modus operandi" in Canada and decided to bring it to his home country, Nigeria. There comes the renaissance of Jorqueciel Limited which focus of attention are on car rental, leasing, and hire-purchase.  Since then, up until now, Jorqueciel Limited has been roaring in the transport industry, putting smiles on the faces of Nigerian people.  It has created a niche for itself in the industry because its now a household name across the Nigerian States and West Africa at large. It has given employment to many young graduates and non-graduates in Nigeria.
Engr. Akah, Godwin Chukwudi is happily married to Mrs. Akah Quintyrene Affoue, and God blessed the marriage with Jordel, Quenel and Ciela. Engr. Akah is an astute businessman, a technocrat, a philanthropist, and a man of vision. He has travelled far and wide across the globe. From Nigeria to Dubai, Moscow, Havana Cuba, Ecuador, Colombia, and Canada, where he now lives with his lovely family. He so much believes in the words of Napoleon Hills in one of his books, Think and Grow Rich, "whatever the mind can conceive, that you can achieve". And his mantra has always been "nothing is impossible" and "yes I can". But it is only but God.
THE TEAM OF MANAGERS AND THEIR ECHELONS
Our team has worked with some of the most innovative and successful companies across the globe and to be precise, Canada. To maintain the international standard in abating the dangers associated with transportation in Nigeria, Jorqueciel Limited does the following with its cars before giving them out to its customers.